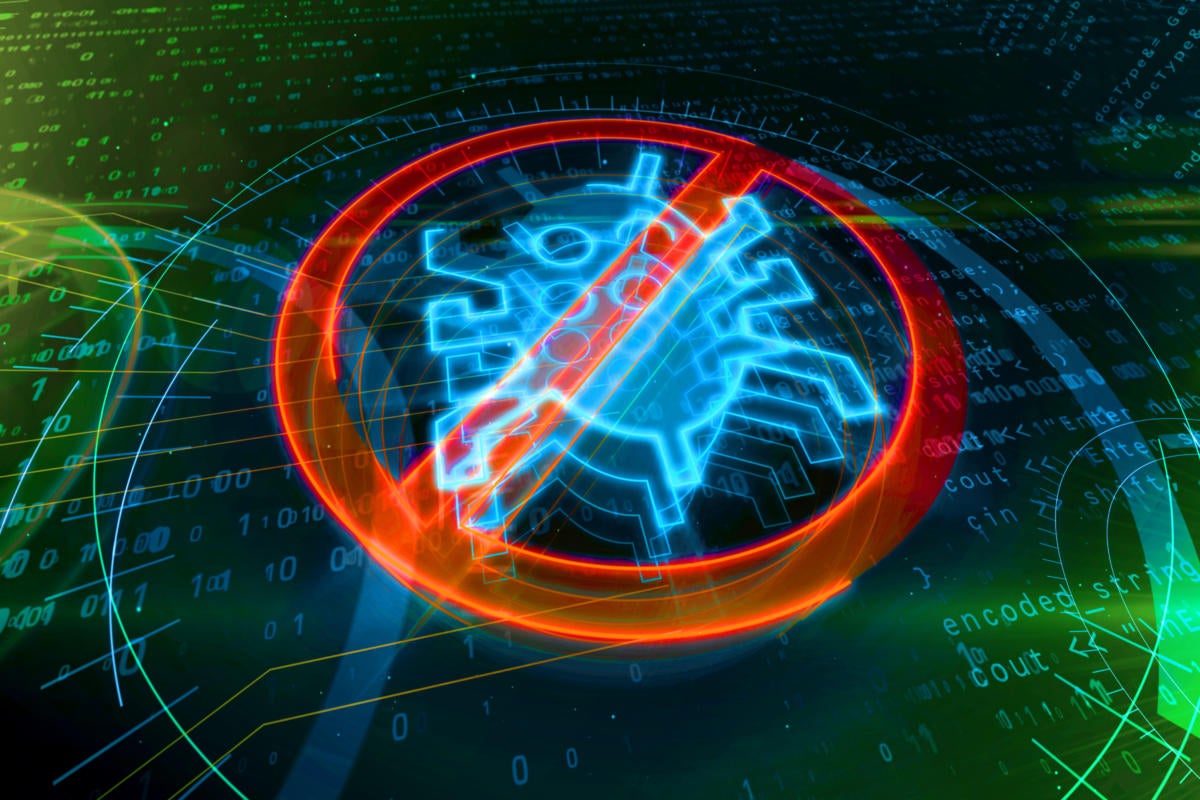 In the age of technology, it has become challenging for one to use it blindly. In the past, surfing the internet was completely safe, but as technology grew, and more people had access to the internet, they used it for their own gain. This behaviour could potentially harm you or anyone else. Also, those who are easily baited by fake downloads such as " download this program to speed up your pc " should be aware that these programs are nothing but a scam. They're created to destroy your hardware nothing more.

That is why we made a list of top 5 Anti-Virus programs that you must download on your PC if you are afraid of getting any viruses these days. These programs are completely, but you can always upgrade to the premium version. But personally, I'd say the standard version is more than enough to cover your needs if you ask me.
Malwarebytes The first pickup in the list is Malwarebytes. A free and useful anti-virus that will protect you against malware, ransomware, malicious websites, and other advanced online threats that have made traditional antivirus obsolete. However, with Malwarebytes, you don't have anything to fear as the aforementioned will make sure to protect your hardware from all harm. One thing to note is that the program may sometimes detect some programs as a virus, but in fact, it's not. This is the only issue with this one. Other than that, it works like a charm. Malwarebytes has two versions: Personal and Business. Both have a free and premium version. Although, I think the free version is more than enough to cover your needs.
Bitdefender Antivirus
One does not simply, search for the best anti-virus tools and not stumble across one single site that doesn't recommend this one. The latter is regarded as one of the best antivirus programs that will aid you to counterattack malicious threats like Ransomware. However, what Bitdefender stand out from other programs is its optional VPN option that can protect your privacy. Bitdefender is anything like Malwarebytes as it offers a handful of versions to download from, including Free, Premium and other advanced options. Luckily, the free version is more than enough to cover your needs and it works on both Windows and macOS. The only issue with Bitdefender is that it's resource-intensive. That is why your pc has to have a strong CPU and at least 8GB of Ram.
Panda Cloud Antivirus
Panda Cloud Antivirus' job is to protect you while you work, play, or browse online. Unlike Bitdefender, the latter is lightweight. Meaning you don't have to have the best computer to avoid any slowdowns. In addition, it is secure and easy-to-use. It doesn't require a genius to get the hang of this one as everything is laid for you on the dashboard and all you have to do is surf through the program. Last not least, this one is great for rookies who don't want to worry about a lot of advanced settings — just boot it up and let it run. Just like Bitdefender, this one offers an optional VPN option. However, it's limited to 150MB per day. While this is a good option for browsing and sending images, but when it comes to watching movies, or streaming, users have to pay for the premium plan in order to enable unlimited data. Panda Cloud antivirus is a hidden gem program that I recommend to those who are sick of using the same mainstream antiviruses.
Sophos Home Free
Alright, this one is best for parental controls. Sophos Home Free is a completely free antivirus that not only offers some pretty good protection against malware, it also allows families to protect their household for no price. The aforementioned is used by parents to block their kids from accessing malicious sites, as well as, adult sites. In addition, the latter includes an internet security browser extension that blocks phishing. Lastly, Sophos Home Free allows you to install the free version of Sophos on up to 3 devices. However, if you plan to install on more devices, then you have no choice but to upgrade to the premium version. In conclusion, Sophos is a great option for parents who want to feel safe when their kids are surfing the internet.
Kaspersky Security Cloud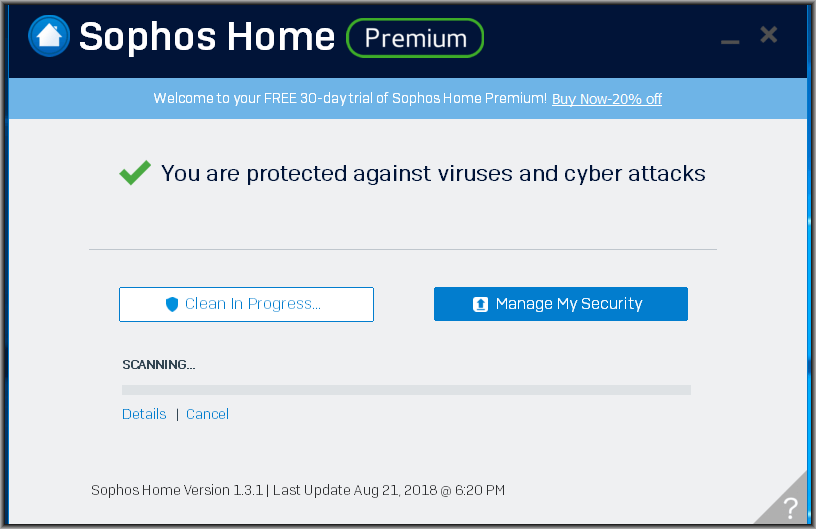 Coming last in our list is Kaspersky Security Cloud. Just like Bitdefender, the aforementioned is globally regarded as one of the best antivirus programs out there. Kaspersky includes cloud-based malware scanning engine which will certainly catch any threat on your PC. In addition, Kaspersky includes system cleanup and use active scanning to prevent new threats, but it also provides complete privacy protection with a VPN, a password manager, and dark web scanning. However, the VPN is limited to 200MB per day. If you plan to use more than that, then you have no other choice but to upgrade to the premium version. In brief, for a free antivirus like this, I can't recommend it enough to anyone who's in dire need to protect their PC from any harm.