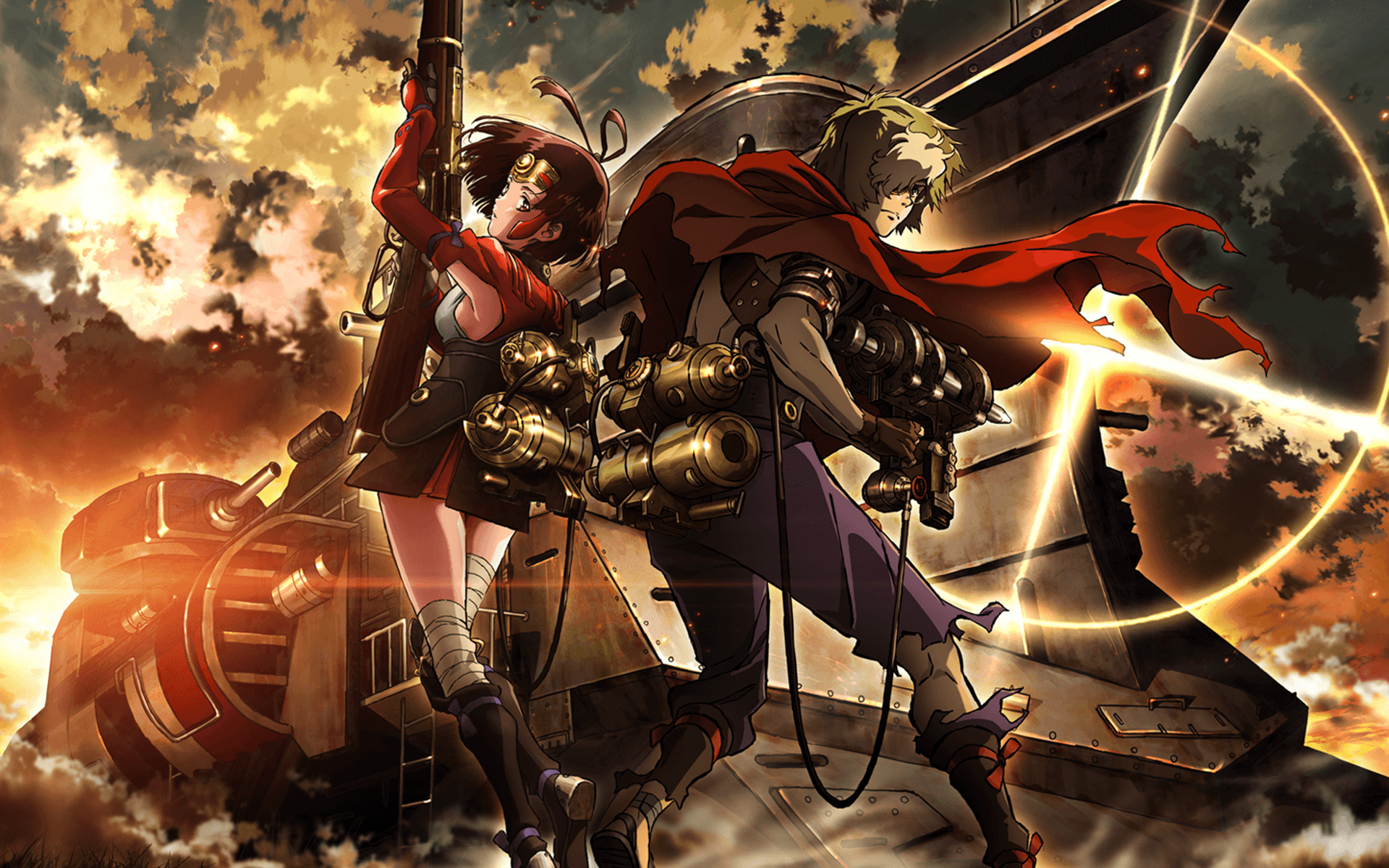 When Attack on Titan was first released back in 2013, it blew all of us away( especially those who didn't read the manga). The animation was top-notch. The voice acting and the music were nothing but quality. And just when you thought nothing would come closer Shingeki no Kyojin, Kabaneri of the Iron Fortress, or Kotetsujou no Kabaneri in Japan, appeared out of nowhere. The aforementioned was instantly labelled as nothing but an Attack on Titan rip-off. We're here to see if it's really true, or just an exaggerated term AOT fanboys had the urge to throw. Come read all about Kabaneri of the Iron Fortress, and whether it's worth it or not!
Kabaneri of the Iron Fortress is an anime series by Wit Studio, the same studio behind Shingeki no Kyojin. The aforementioned premiered on Fuji TV's Noitamina block on April 8, 2016, and ended on June 30, 2016, with a total of 12 episodes. A prologue for the anime premiered for a week in theatres across Japan starting March 18, 2016. An anime theatrical film that is set six months after the anime series, titled Kabaneri of the Iron Fortress: The Battle of Unato premiered on May 10, 2019. Lastly, a Netflix version was released as a three-part series in 2019.
Story
The plot is based on an over-used theme. It revolves around a mysterious virus that appears during the Industrial Revolution that transforms infected humans into creatures called Kabane. This virus rapidly spreads once the infected touches another being. It's similar to the case with any other zombies from other medias such as The Walking Dead or Resident Evil. However, this Kabane are extremely aggressive, deadly and brutal. They cannot be defeated unless the glowing golden heart, which is protected by a layer of iron, is pierced, or an important body part is completely severed (such as the head). Unfortunately, most melee weapons and the steam-pressure guns used by the warriors are effective against them.
Now when it comes to the main character, the story revolves around a blonde guy called Ikoma. He uses this apocalypse as an opportunity to test with success his anti-kabane weapon called the "piercing gun". However, in doing so, he gets infected. Luckily, he manages to resist the virus and become a Kabaneri a human-kabane hybrid. Throughout his journey, he encounters Mūmei, another Kabaneri who will assist Ikoma amidst his adventure. Both Ikoma and Mûmei will team up together, and depart to seek shelter elsewhere, fighting the hordes of kabane along the way.
The story is somehow captivating. There's no denying that it loses its momentum in certain episodes where it gets boring and repetitive. However, the last episodes will surely manage to absorb you into the action, the plot, the storytelling and the overall mind-boggling animation. After all, that's what you would expect from Wit Studio.
"Trying to protect yourself is not being a coward. There won't be any more reason to be sad if we all just become strong." – Mumei
Art and Music
Wit Studio excels with its jaw-dropping animation which manages to captivate its audience. Just like Attack on Titan, there is a handful of epic scenes to be witnessed here, as well as, lots of blood. The anime is nicely crafted with excellent storytelling, plot twists, great fluidity and the consistent over-the-top animation. Luckily, it still holds up when compared to other anime. However, what really got me from this anime, is the sense of survival against dreadful mutants that poses a threat to humanity. Just like Attack on Titan, be ready to witness the death of lovable characters, betrayal, and emotional cutscenes what will give you goosebumps. Not only that but also, fight scenes are overly addictive to look at, and the music just makes it way better than it already is. Ikoma and Mûmei, despite being both kabaenri, they manage to entertain the viewer when it comes to action and voice acting.
On the one hand, the voice acting is splendid. Honestly, what can one expect from such known voice actors such as Hatanaka, Tasuku, Uchida, Maaya, Senhongi, Ayaka and Miyano, Mamoru. Music-wise the anime has both a great opening and an ending that will nudge you to spam the " next episode " button. I think they both fit with the overall theme with the show if you ask me. In brief, if there's anything that will motivate someone to watch the show, it's definitely the animation and the music.
"It is only natural to help each other in a time of need." – Ayame Yomogawa
Reception
The series won the 2016 Newtype Anime Awards for Best TV Anime, Best Soundtrack, Best Character Design, Best Screenplay and Best Studio. In addition, after the success that the anime garnered, a Manga adaptation, illustrated by Shirō Yoshida, was serialized in Mag Garden's Monthly Comic Garden magazine from May 2, 2016 to November 5, 2018. Mag Garden released four tankōbon volumes from December 10, 2016 and December 10, 2018.
Secondly, a mobile game developed by TriFort, Inc. and published by DMM Games titled Kōtetsujō no Kabaneri -Ran- Hajimaru Michiato (甲鉄城のカバネリ -乱-, lit. "Kabaneri of the Iron Fortress -Revolt- Beginning Tracks") was released on December 19, 2018 for Android and iOS, featuring an animated opening sequence by Wit Studio. Lastly, the anime is ranked 2526 in myanimelist with a score of 7.26.
Is it worth it?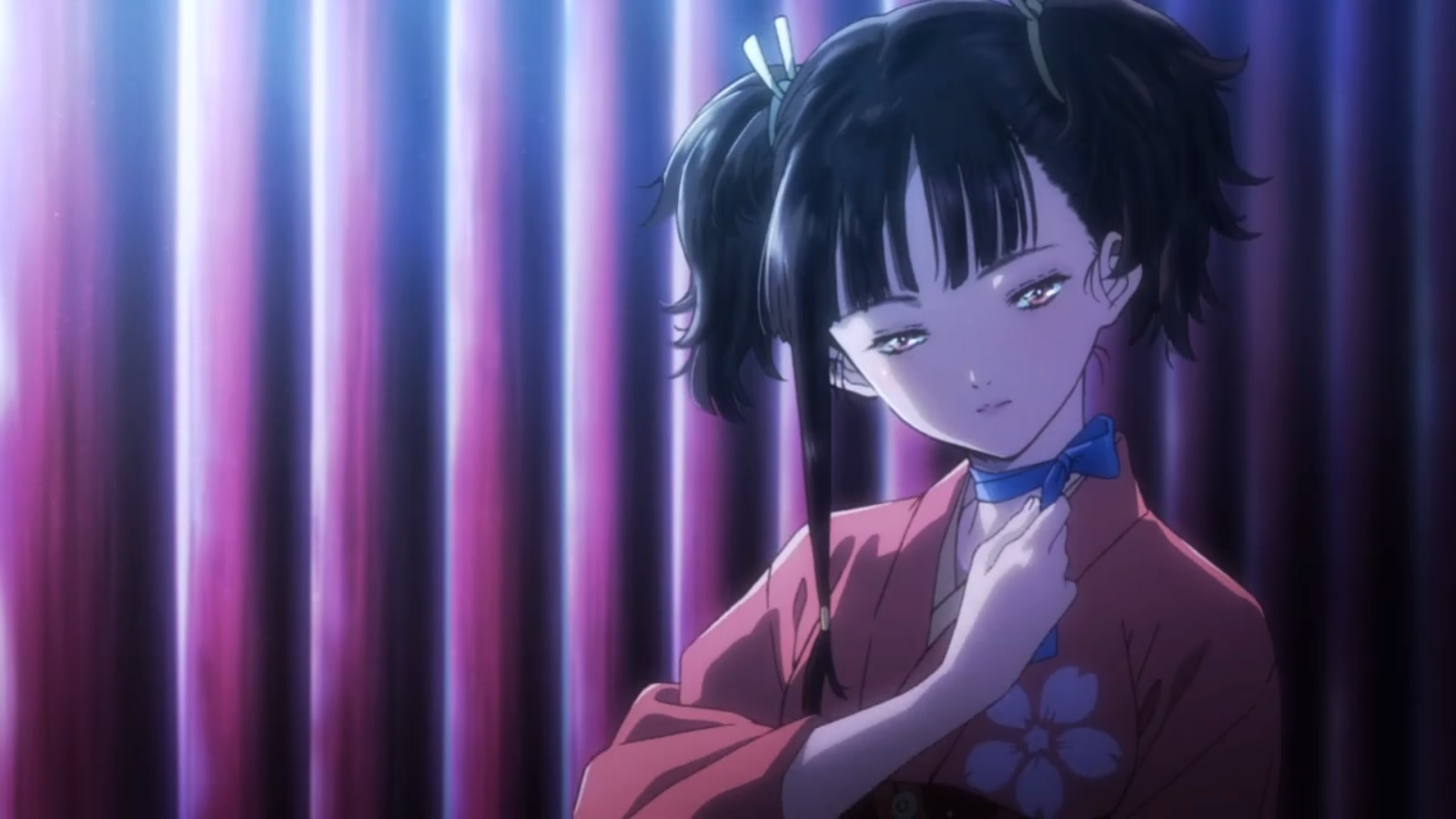 After you have read all of this, the question that is now ringing inside your head is " But is it worth it? ". The answer is yes. If you are looking for an action anime filled with intense scenes, gore, emotional moments, then go for it. It doesn't take much for this one to absorb you into the show. I guarantee you that the first episode is more than enough to interest you. I'm sure that even if you haven't watched Shingeki no Kyojin, there's a chance that you will like it. (Unless if you're accustomed to romance and shoujo, then well…). Hopefully, we get to see more of this anime as it has become a bit underrated among the big titles.